Monday, August 25th, 2008
Looking for a logo designer?
We have recently engaged another artist to undertake logo design work for web sites and print material.
Everyone needs a good logo for their business, or even for their blog.
As always, you can be assured of prompt service and personal attention!!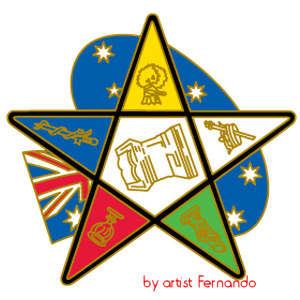 Have a look at more samples on this page
.